Just a few of the pieces we've created along side our incredible clients.
Watch our Introduction video and learn what sets
Hispanic Marketing Solutions apart from the rest.
Take a look at some of our clients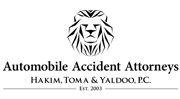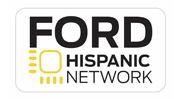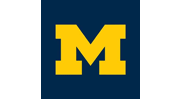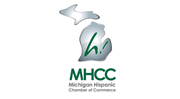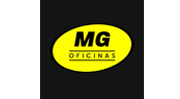 Your company could be here! Creativity and professionalism is what means the most to us.
Contact us to learn how to get started.